3D PRINTING INDUSTRY AWARDS 2022 Winner
RatRig 3D Printer
Hardware, Products, and DIY Kits for hobbyists and professionals.
Offering cutting-edge solutions for hobbyists and professionals alike, Rat Rig has established itself as a go-to destination for those seeking to build their own high-performance 3D printers.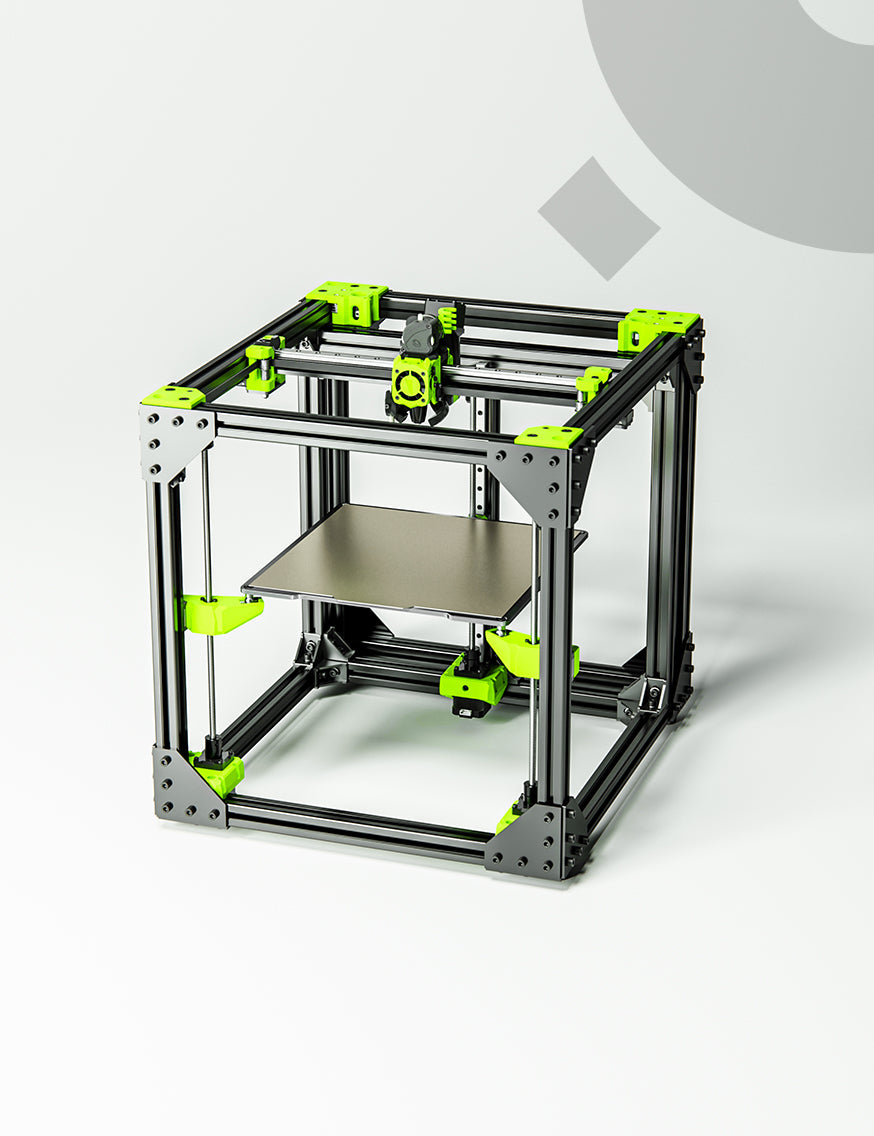 HIGH-QUALITY 3D PRINTER UPGRADES
Slice Engineering
Industrial 3D Printer Components, Designed To Be Forgotten
Our industrial components are engineered for superior performance, saving you time and money. They're so reliable and easy to use that you'll forget they're even there.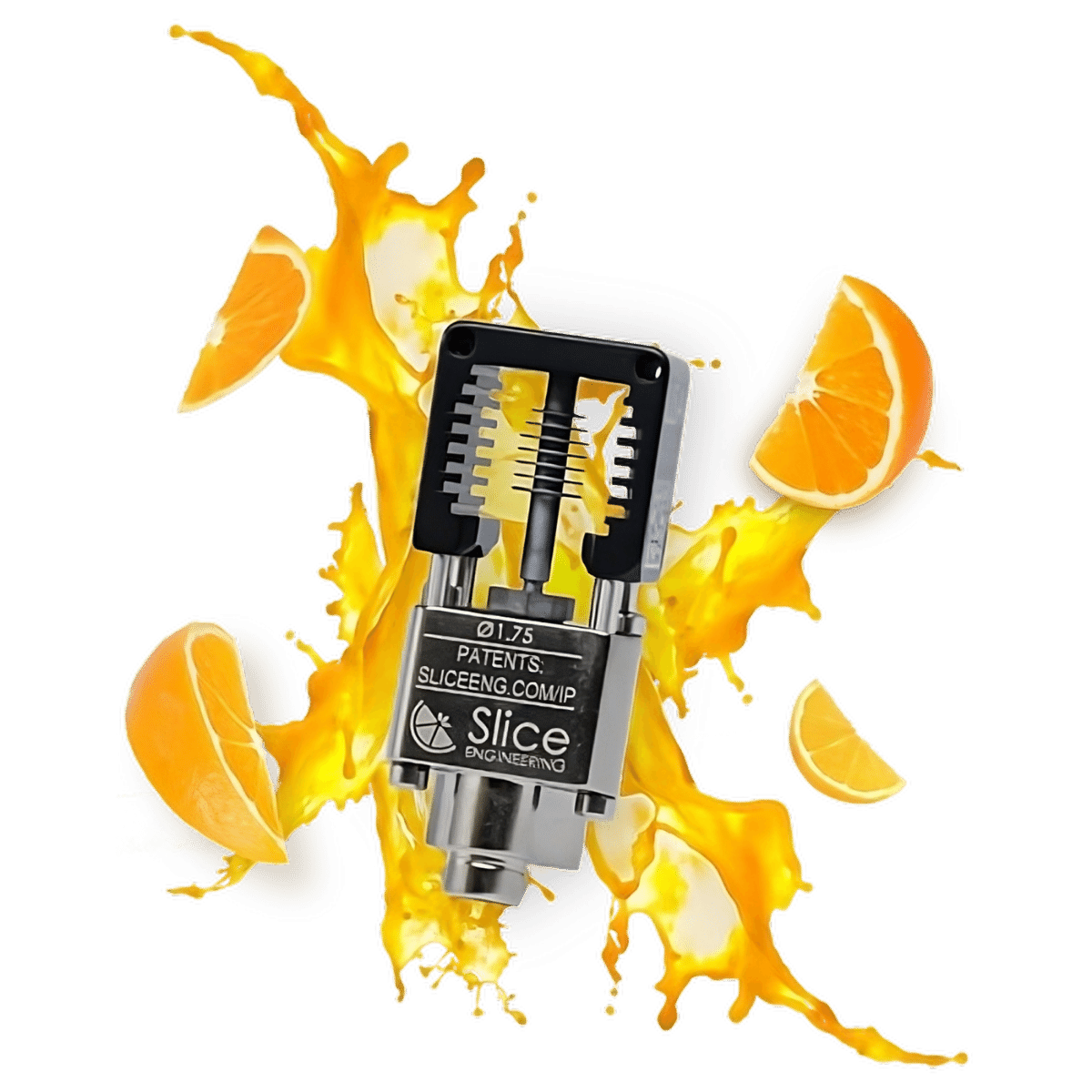 Smarter | Smaller | Lighter
BONDTECH
Bondtech's Dual Drive Technology and LGX™
The Dual Drive Technology from Bondtech is a reference in filament feeding. Nevertheless, we knew it was possible to improve on it, so we challenged ourselves to go even further.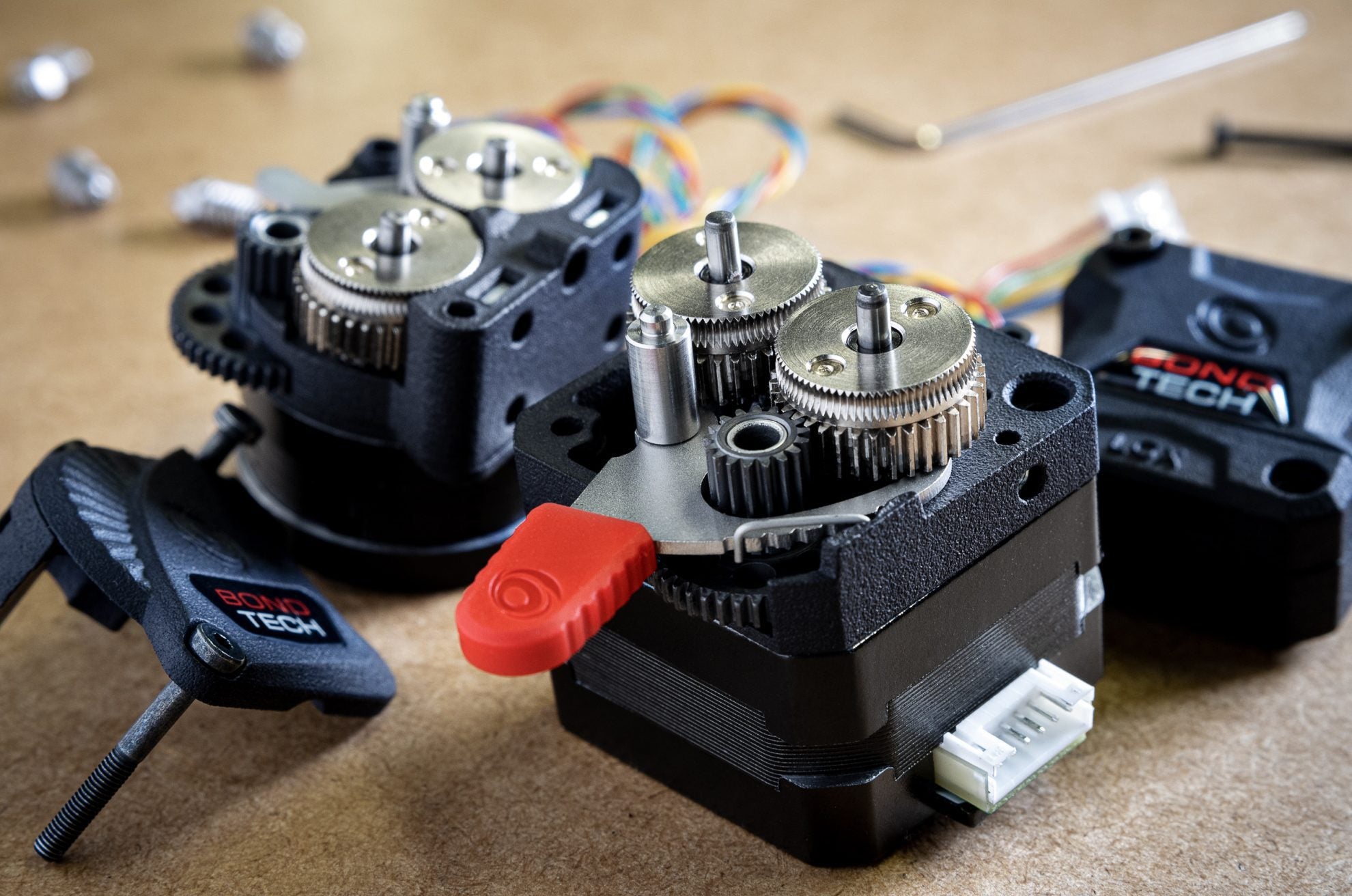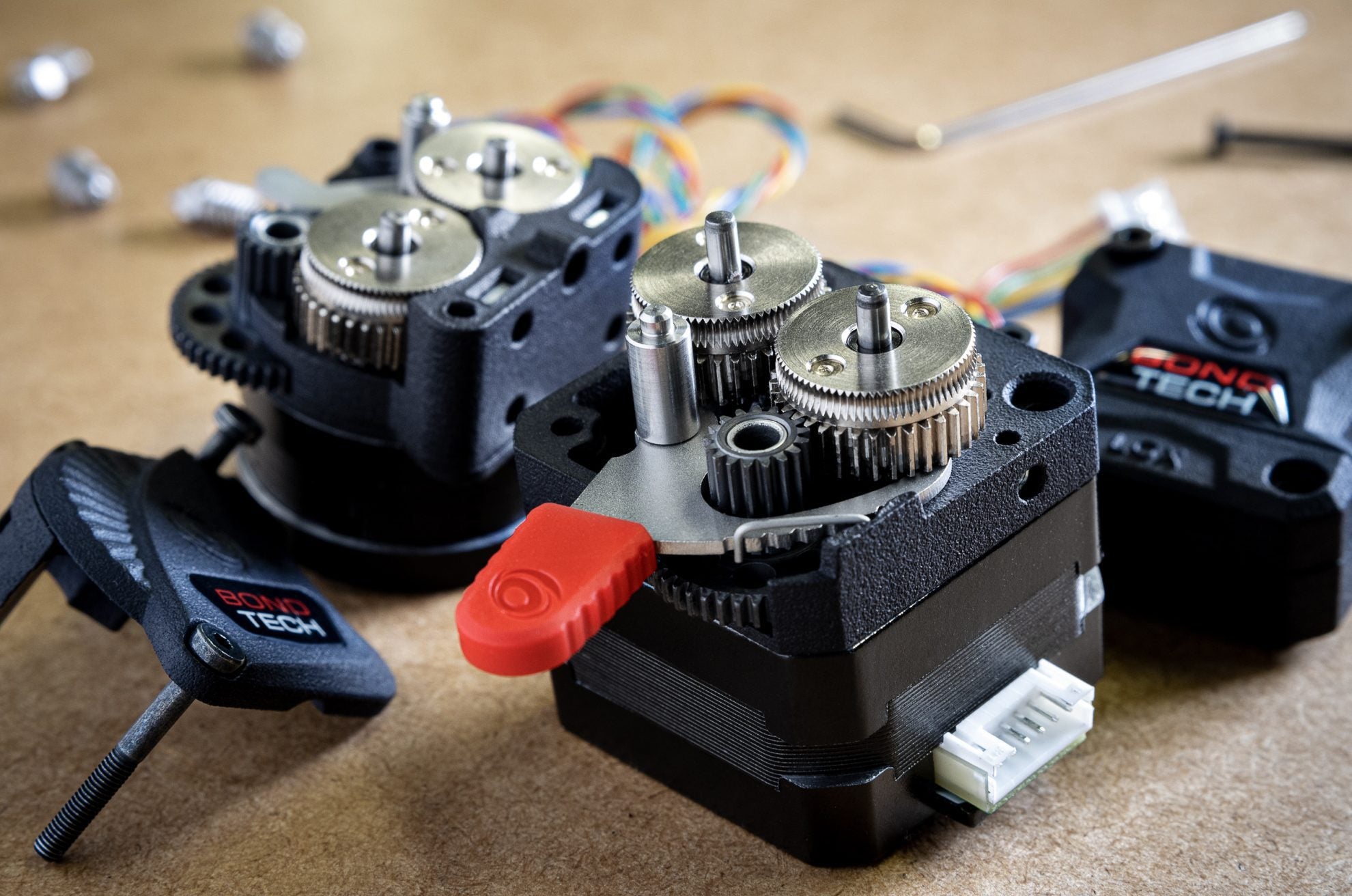 Motion beyond limitation
LDO Motors
The superpower for your 3D printer.
Experience superior performance with LDO's high-quality motors and components.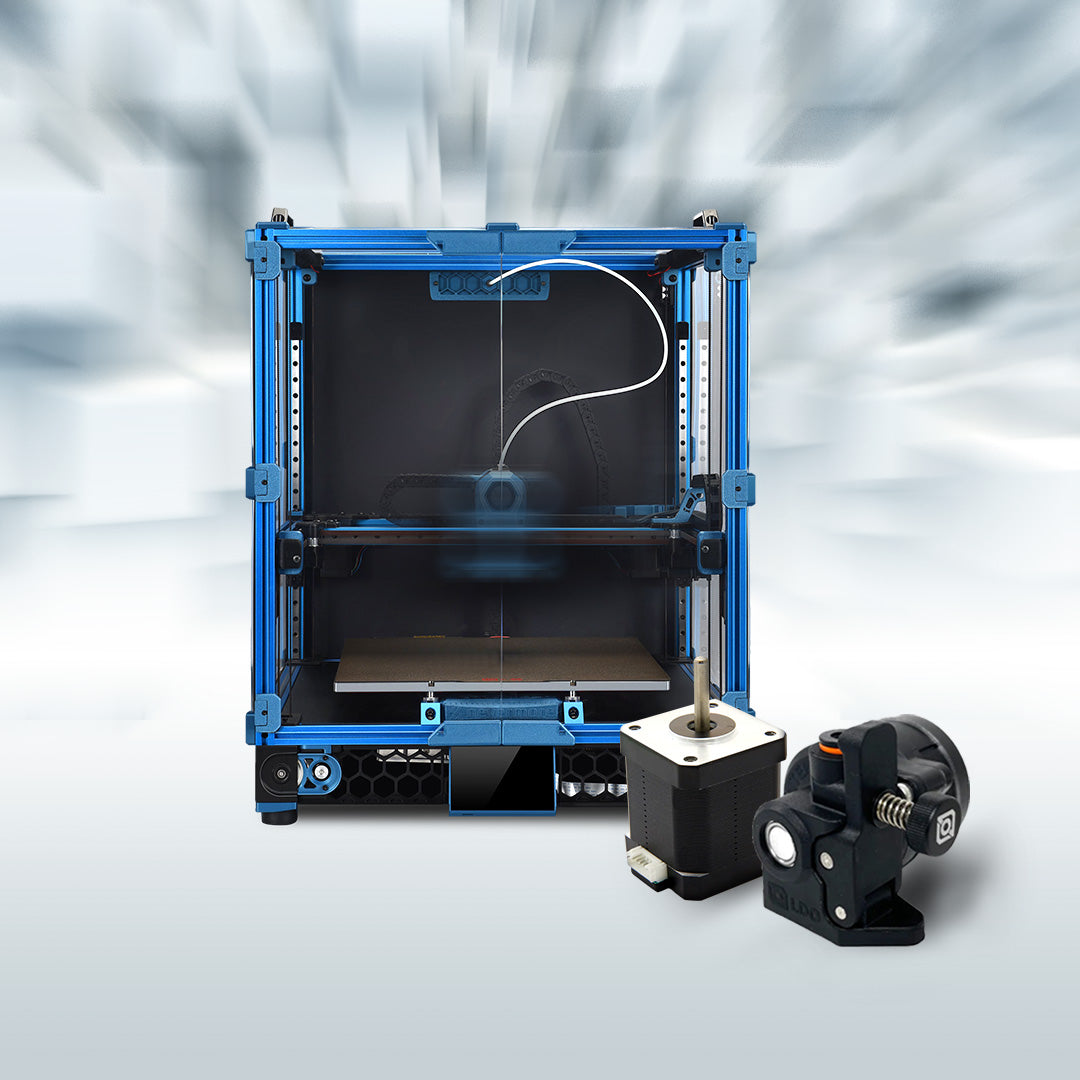 About us
Tosey Innovation Taiwan
Welcome to the ultimate destination for 3D printing enthusiasts in Asia Pacific. Explore our curated selection of tools, materials, and inspiration.